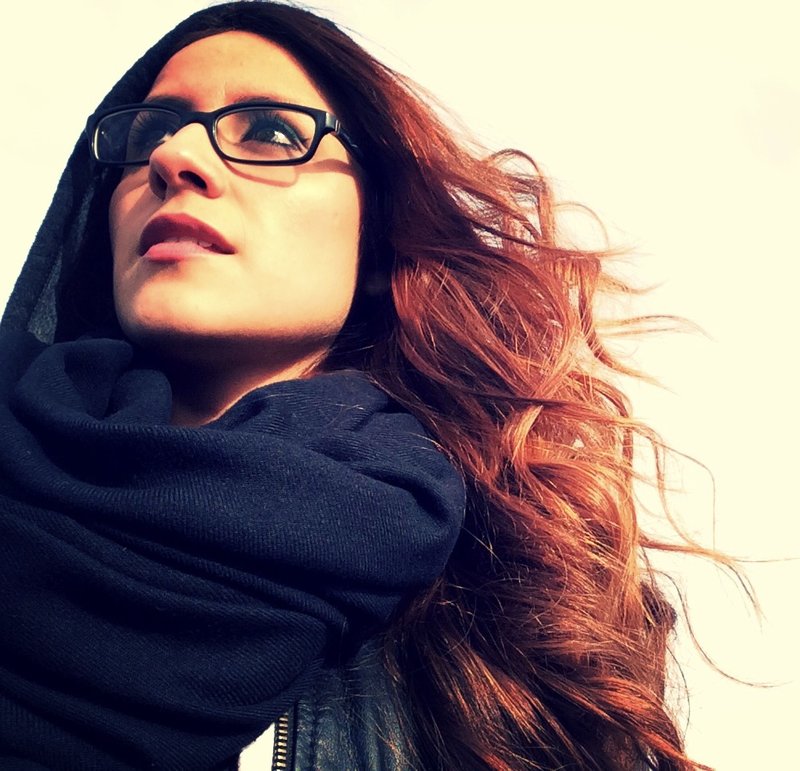 ---
Gabriela Gomez is a self-taught jewelry designer born in Guadalajara Jal., Mexico and raised in

 Los Angeles California. 

 

While obtaining a Bachelor's degree from the University of California Los Angeles

, Gabriela had the 

opportunity to study and live in the historical city of Bologna Italy, in which many of her inspirations 

were born. 

 

Her love and 

passion for crystals drove her to begin making crystal jewelry a

nd in an attempt to create 

awareness and 

bring people 

closer to the healing properties of crystals, 

Crystal Amore

 came to life. 

"When I discovered the power of crystals

, 

I wanted everyone I loved, friends and family, to carry a crystal with them at all times and that's 

when I began 

to put them 

in jewelry."  

The designer's goal of creating awareness through the foundation of 

Crystal Amore

 

continues to be essential 

in the process of her work. Although, she recognizes the importance of aesthetics, the most 

significant aspect of her 

jewelry 

is the healing energy that each piece carries. Gabriela's objective is to remain true to her 

purpose and hopes that her 

love 

and passion will be conveyed in her jewelry.